As seen on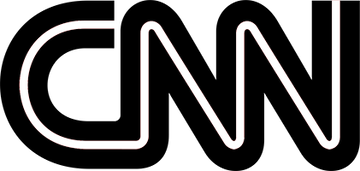 Share happines with your friends.
GIVE THE BEST GIFT
Exclusive stainless steel bottles now here - give the gift they can use and reuse. Share smiles with your loved ones this season.
Get Your Flask Now
THE EARTH THANKS YOU
Making the switch to stainless steel bottles from single use plastics. People can refil their reusable bottles taking one small step to eliminate single-use plastics. Join the challenge. Change a habit. Save the planet.
Shop Collection